««« PREV | NEXT »»»
APASAC = A Pack A Saw A Chair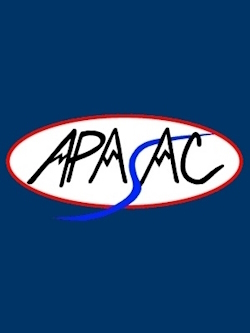 In 2008, I began my trekking obsession convinced
"Ultralight" was the only way to be comfortable.
Soon I realized "Ultralight" equals "Expensive".

That same year I was hiking behind a friend
with a lawn chair tied to his external frame pack.
After awhile I envisioned the frame and chair as one.

Later that friend let me use his new saw to cut firewood. I was impressed, but once again... "Expensive".

I decided to design and build my own gear.

Two years of testing, destroying, sewing...
led to my "Ultralight" philosophy:
Cross use materials to reduce weight.

The APASAC was born...

A

P

ack

A

S

aw

A

C

hair!
every part is multi use except the blade!